Take a stand for life!

From September 25 – November 3, our community will take part in40 Days for Life … a groundbreaking, coordinated international pro-life mobilization. We pray that, with God's help, this will mark the beginning of the end of abortion in our city — and beyond.
Sign up to participate in our local vigil by clicking here: Vigil Schedule.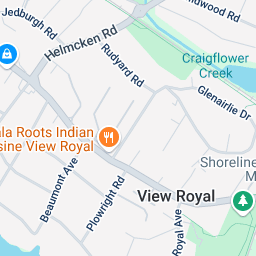 Vancouver Island Women's Clinic
#104-284 Helmcken Road
Victoria, British Columbia
Contact us
To learn more, or let us know how you feel called to serve God in this effort, please contact the local 40 Days for Life leadership team:
Get the latest updates
Be sure to sign-up for updates and prayer requests using the form at the top right of this page to find out how YOU can help make a lifesaving impact as part of our local 40 Days for Life campaign.
Support this local effort
Want to help financially assist our local 40 Days for Life effort? Get in touch with us with the information listed above to find out how you can help to make a difference right here in our community.
Learn more about the national 40 Days for Life campaign.